About the Author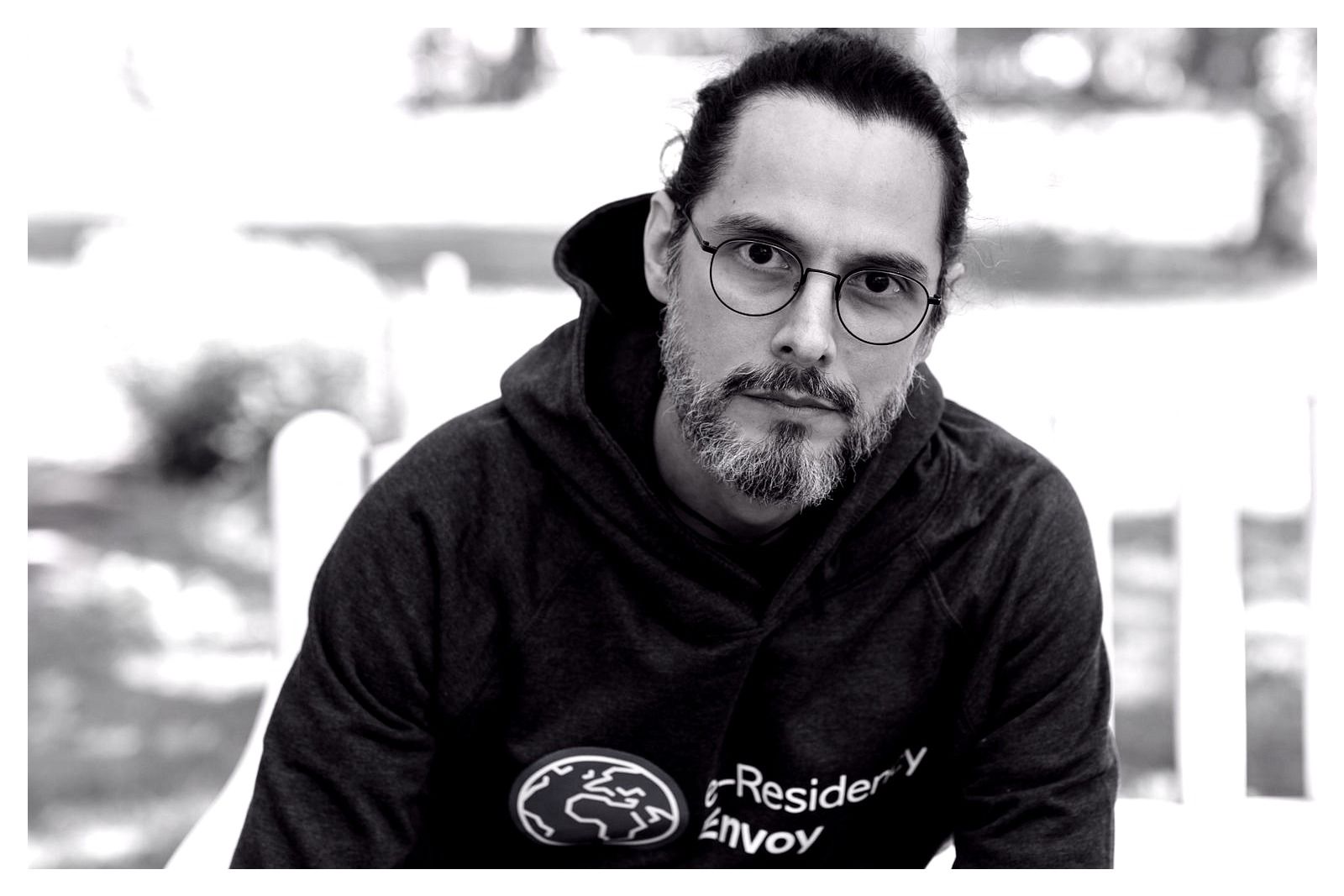 Edilson Osorio Jr. is a well-known founder, computer scientist, teacher, and information security and infrastructure specialist. Recognized by CoinTelegraph Brazil as the most important and influential personality in the field of cryptocurrencies and blockchain in Brazil, Edilson has engraved a significant place in the crypto ecosystem.
Throughout his notable career, he has garnered numerous awards and recognitions, including the Google.org Social Impact Challenge in 2016, Financial Personality of the Year in 2017, and being named the #1 Global Champion in Cybersecurity at the AIM — Annual Investing Meeting in Dubai in 2020, followed by a Bronze Lion in Cannes in 2021, and most recently, was appointed as an e-Residency Envoy by the Estonian government in 2023, among many other awards and honours.
In 2021, Edilson embarked on a new venture, launching the "Morning Crypto" show, a daily broadcast that quickly became a trusted news vehicle in the crypto ecosystem. The show is fast approaching its 500th episode and offers a rich blend of discussions on government regulations, tech innovations, market trends, and interviews with industry experts, all peppered with real-time interactive entertainment. Broadcasted on platforms like Kick.com, YouTube, and Nostr, the show has bred a vibrant and engaged community known as BLOCO.
---
To stay updated with his insights and the latest happenings in the world of cryptocurrencies, follow Edilson on:
Linktree: eddieoz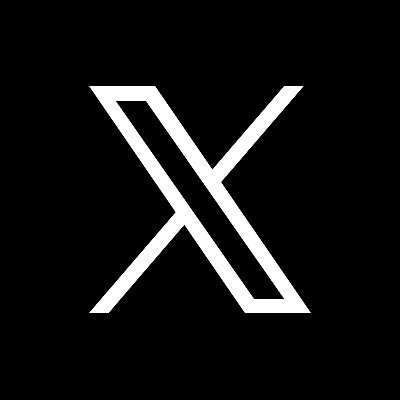 X: @eddieoz
Kick.com: @eddieoz
YouTube: @eddieoz
Instagram: @_eddieoz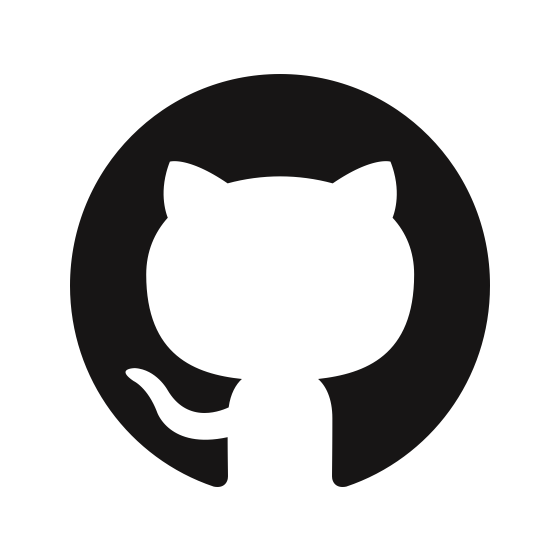 Github: @eddieoz
LinkedIn: @eddieoz
Nostr: eddieoz@sats4.life (npub1atrrqav7xyur93xszyaeuyyzy70mpmax488grndfaz3kddyc3dyquawyga)
GPG: C205 6B0C 12D5 79A5 B172 AB85 3480 FB98 373B 56FB
---
With a relentless passion for innovation and a commitment to excellence, Edilson remains a beacon of inspiration and leadership in the cryptocurrency and blockchain industry.